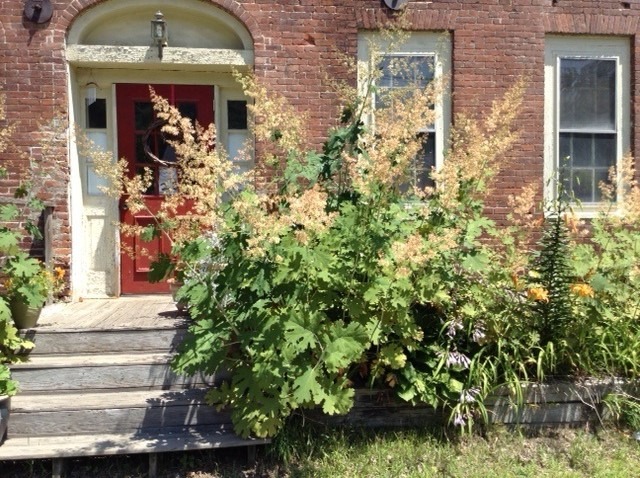 We will be working on creating an improvisational piece using sophisticated spacing techniques to fit varied size types onto line or page. We will be receptive to the moment, and move to whatever direction the work takes us. We will critique the direction the design is going and make changes. To emphasize the unexpected directions creative work can take as a group, we will also engage in improvisational music making as a small group…with awareness on the in-motion state of listening and intuitive gravitation toward the next sound. This will inform our work for the next day. We will participate in group discussions about this creative process at intervals throughout the week.
Musicians and non musicians are both welcome, bring acoustic instrument(s) if possible.
Fully enrolled students will receive one finished printed participant copy. Students will range in experience. Musical abilities or letterpress experience not necessary.
When:  Septemer 7-8 2019
Lodging: There are accommodations in nearby Brattleboro VT. One can stay in the Latchis Hotel, or at motels just outside the edge of town there. Brattleboro is about 14 miles away or less, and there are lovely restaurants there as well. Housing may occasionally be available on site here for a nightly fee of $52/night.
Class size:6 students
Price: $400
Location: Golgonooza Letter Foundry — 25 Main St, Ashuelot NH 03441
Application deadline: July 31, 2019 
Reserve a spot: Julia@GolgonoozaLetterFoundry.com