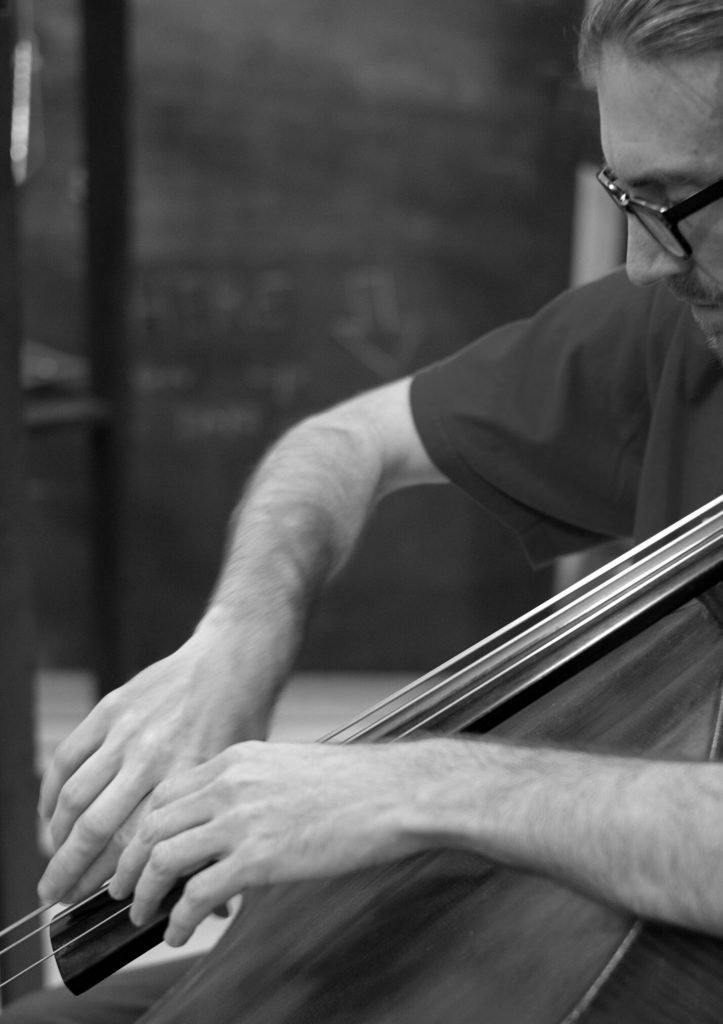 Free Video Class: Ephemeral Art
Postponed due to COVID-19:
Finding your Creative Soul with Type: Collaborative Linked Verse Poetry
Starting with writing collaborative linked verse poetry, we will spend a week immersing ourselves in the art and craft of setting & printing with metal type, and making a simple soft cover book. We will be working with a fixed material (type) in a very fluid way, as we tap into the rhythm of this material and its connection to our creative self.
Dates: Postponed
Location: Maine Media Workshops + College 70 Camden Street, Rockport, ME 04856
Levels: Intermediate, Advanced
Workshop Fee: $1125
Class Size: 8
For more information or to register, please visit: https://www.mainemedia.edu/workshops/item/finding-your-creative-soul-with-type-collaborative-linked-verse-poetry/
Exploring Grief through Printmaking
Come explore and express your grieving process through printmaking. Open to anyone in the grieving process.
Dates: Postponed
Location: River Valley School 32 Main St, Brattleboro, Vermont 05301
Price: Free
For more information, please visit:
https://www.facebook.com/events/river-gallery-school/postponed-exploring-grief-through-printmaking-free/1508515132632802/
Do you have a question or need clarification about a class? Contact Julia Ferrari at Julia@golgonoozaletterfoundry.com
To learn more about Julia and the press, please visit our About page