"Here at Golgonooza Letter Foundry & Press we embrace and incorporate in our teaching an awareness of our physical world: a world of creativity, spirituality, and art.
The practice of craft through the use of our hands provides a fundamental entry into our expansive and changing universe."
                                                            Julia Ferrari, Founder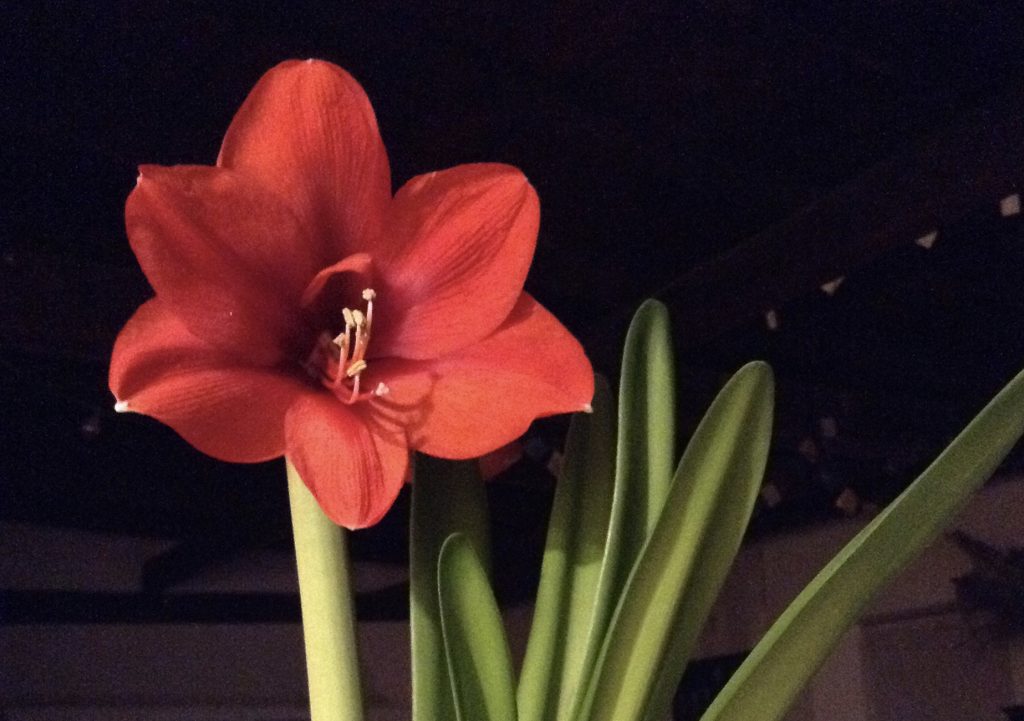 Student intern position: Golgonooza has one position open for a 6 week student intern stay. Interns will be asked to work within the full range of Golgonooza Letter Foundry & Press's needs, from working and learning in the press or bindery, to helping with occasional workshops, to putting in some time in the surrounding plant world.
This continues to comprise the unique and authentic whole experience of the Golgonooza artistic environment. We feel that all the parts are one with the whole, and endeavor to be present with the life of the press and its location in its deepest sense. Making tea from our gardens, binding hand printed pages, gathering fresh herbs & vegetables for lunch from our small garden, printing letterpress, or filling vases with fresh flowers that are blooming around the building helps create a special indoor/outdoor connection. Combining craft with the natural growing world that surrounds us, helps to ground yourself and your purpose in life. Nowhere else will you quite find the same connection to art, craft and nature.