SEPTEMBER QUIET FIRE WEEKEND
coming up: September 7 & 8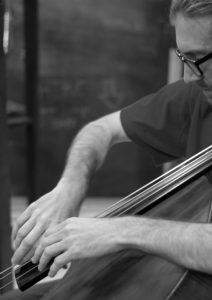 This Workshop is meant to open participants to the transformative process within the craft of letterpress. It is designed to give workshop students a new perspective across disciplines that furthers their ability to problem solve, and see in new ways, shaking up their thinking by diving deep into a process that relies on the use of one's hands to take them to a new place, creatively.
We work cross discipline to take our work in the letterpress shop into the world of sound, creating an active interaction between improvisational music and the spontaneous use of metal types.
Class limited to 6 participants.
$400.
Saturday and Sunday class.
See Classes & Residencies page for details